Sea Sup Go Online Shop
Everything you need for your outdoor water adventures
Interested in financing your large purchase?
We offer Square Installments. Learn more and get pre-approved using the link below.
Men's, Women's, Kid's,
Sunglasses, Hats, Jewelry & More
Look & Feel ready for your Adventure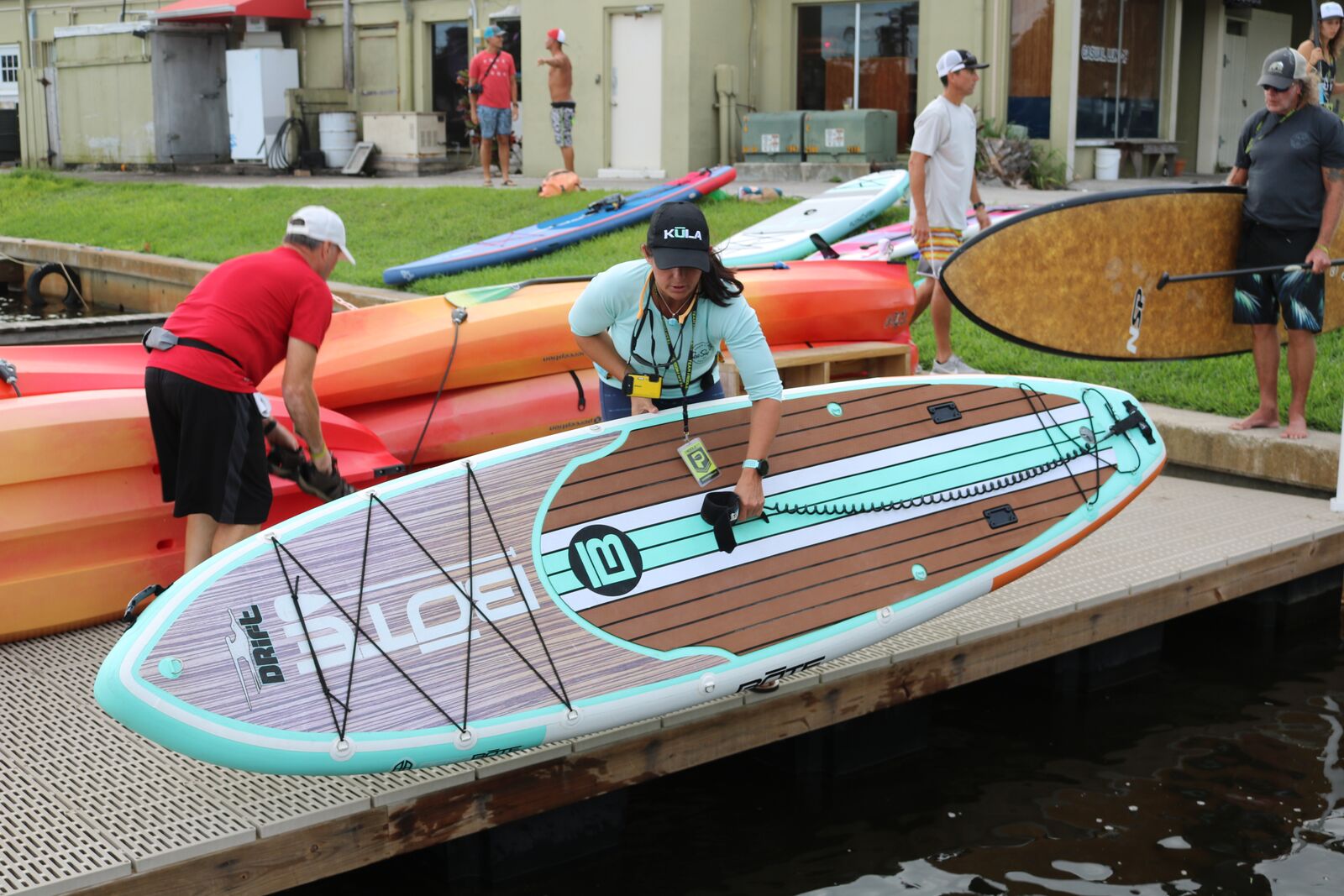 Boards, Paddles, and More
Paddle Boards (Solid & Inflatable), Paddles, Leashes, Safety Equipment,
Storage, Care & Accessories
Get the whole package
Outdoor Necessities & Fun
Coolers, Cups, Koozies,
OneWheel+. Water Toys, Ukuleles, Kendamas & More!
Add FUN to your Weekend Plans
Starboard, BOTE & Flying Fish. Used SUPs too!
We include a private lesson with the purchase of a new paddle board to ensure you stay safe and happy on the water!